Our Coaches
World class sales coaching experts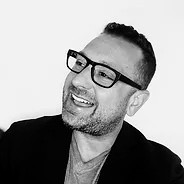 Jay DeAmato
Head Sales Coach
Jay loves the nuance of communication. In your sessions expect many questions from him. He has worked in many different industries and verticals and claims that it is all the same when dealing with people. He always teaches his belief that you can be successful if you commit to Practice, Happiness and Discipline.
Specialties: Building Sales Teams, Coaching and Training, Navigating Mental Challenges, Tactical Sales Methods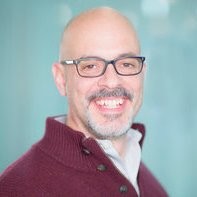 Andrew has extensive experience training and developing world class sales people. He was responsible for developing and delivering HubSpot's sales training curriculum and the team that delivered it which helped fuel the companies success from $6M in revenue in 2009 to over $2B in 2022.
Specialties: Sales Curriculum Development, Sales Enablement, Sales Coaching, Scaling for Growth, EQ based leadership, Team Building, Advanced Selling Techniques.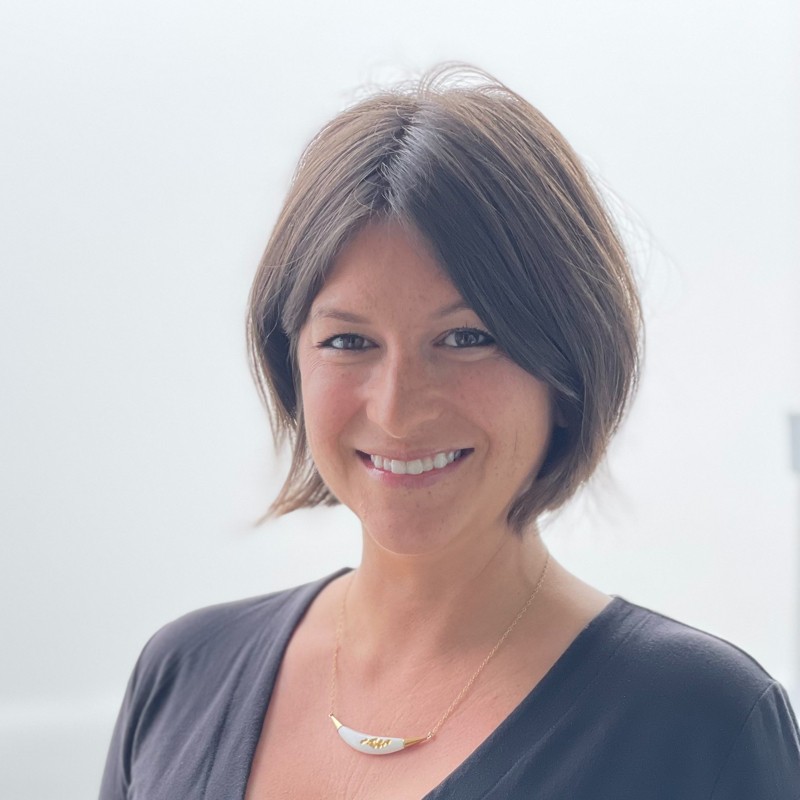 Courtney Gramajo
Sales Coach
Courtney's focus is on developing great salespeople, process and culture. She is known for her coaching for excellence and providing radical candor and support. Courtney has built out sales training programs, new hire onboarding, compensation and pipelines. She is an EQ focused leader and her belief and proficiency in sales coaching are second to none.
Specialties: Team Building, Sales Coaching, Education, Travel, Scaling for Growth, EQ based leadership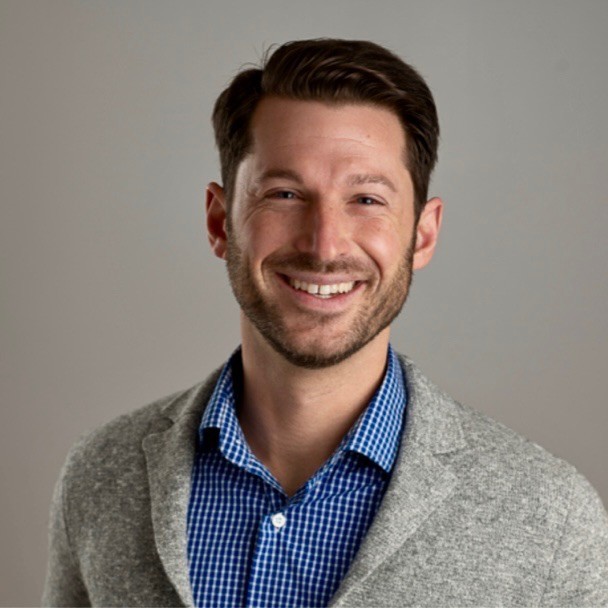 Corey is an operational, process, and EQ-focused leader with experience working within fast-paced, high-growth environments from start-up to scale-up. Proficient in implementing strategies, managing execution, and defining new products for target markets as well as creating customized sales training programs and sales tools.
Specialties: Early Stage GTM, Scaling for Growth, Enterprise, Higher Ed, EQ based leadership, Sales Coaching, Team Building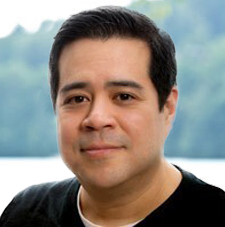 Mike Tang
Sales and Technology
Mike moved his desk from engineering to sales over 15 years ago and has been helping sales people to understand the nuances of speaking to highly technical buyers ever since. His passion for mentoring and coaching sales people to not just sell, but understand how the technical solution solves a prospect's pain, allows a sales person to mature into a strong technical sales resource.
Specialties: Startup, Mid-Market, Technology, Processes, Technology mentoring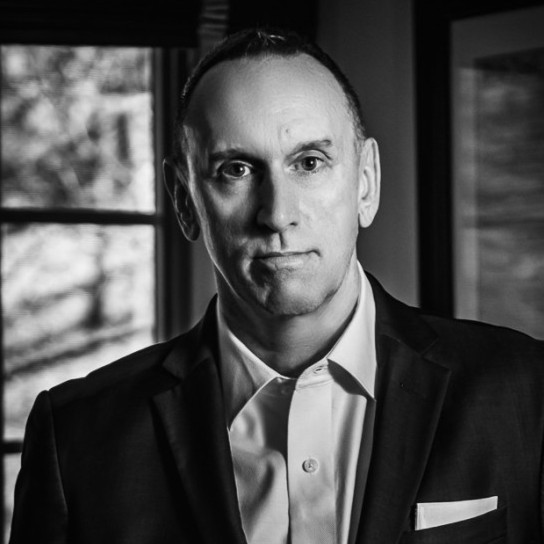 Darren is a highly driven and collaborative leader, who has been hired multiple times at pre-series A and B category creators to build and grow sales teams for venture capital-funded SaaS startups from the ground up. His strong track record of success has led to monumental exits for these companies. He have a deep understanding of how to cultivate high-achieving sales teams, thriving partner programs, and technical alliances to accelerate growth. He have experience in defining and modeling the ideal sales culture that fosters creativity, and accountability, and attracts top talent.
Specialties: Team Building, EQ based leadership, SaaS, Life Coaching, Mental Health in Sales, Revenue Operation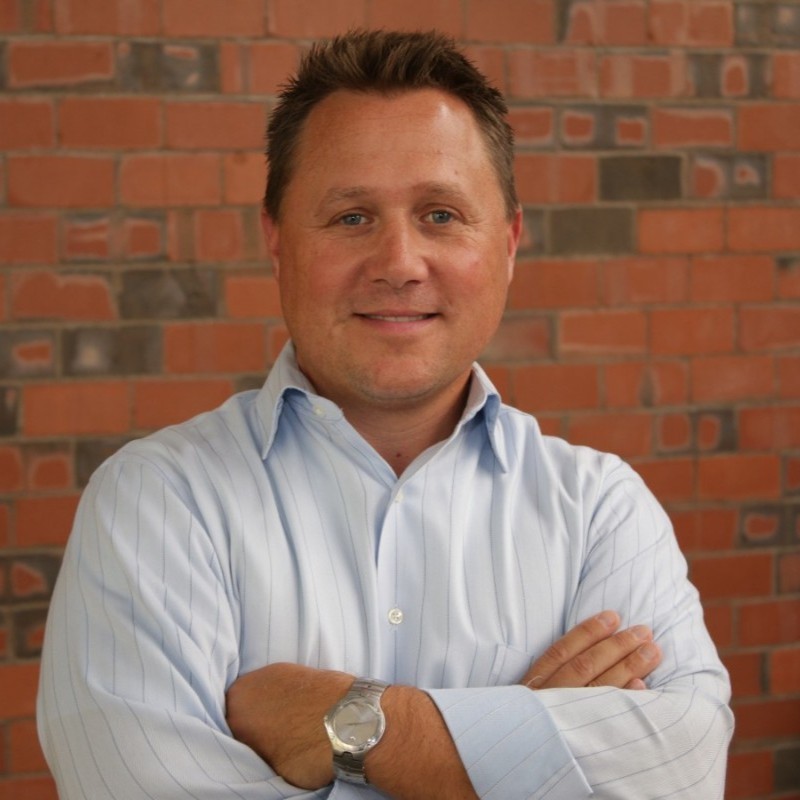 Randy is a bestselling Author, Key Note Speaker with 10+ years leading Global SaaS GTM teams, two decades of experience in sales, management and operations. Sales training, staff development, recruiting, and team building.
Specialties: Motivational speaking, public speaking, sales & sales training, operations and leadership coaching. Positive leader with a motivational management style and a reputation for building and retaining highly motivated sales teams, administrative teams, regional and district managers.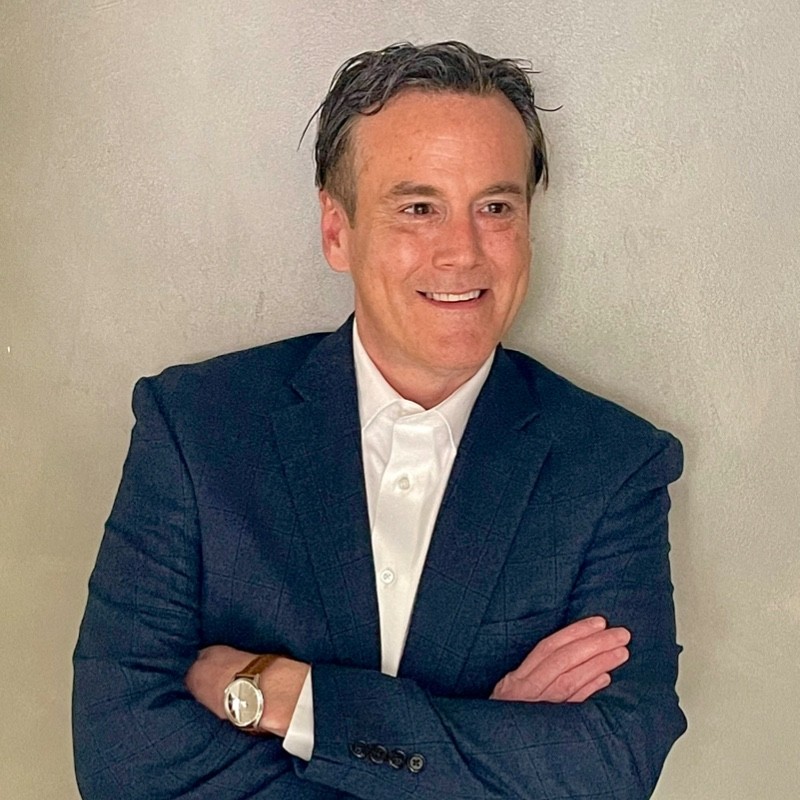 Dan is a Sales and Marketing authority with 15+ years of strategic leadership. A proven growth architect with seismic impact on revenue and EBITDA.  Dan has worked in many industries as a revenue and marketing leader and has deep rooted coaching DNA. Dan is an authority on how to make methodologies stick for optimal and efficient scaling.
Specialties: Outbound Sales, Sandler Methodology, Sales Process, Sales Coaching, EQ based Leadership, GTM, Early Stage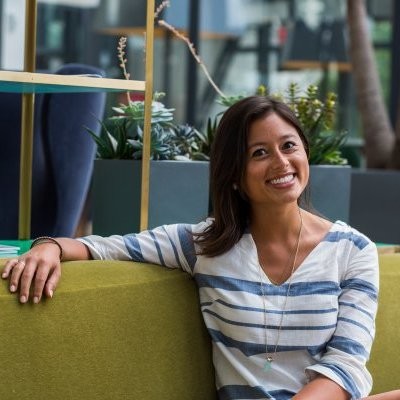 Rose, like most of us, started as a top producing salesperson and quickly worked her way into sales training and onboarding. Rose has a keen eye for talent and building highly productive sales organizations. She is calculated and always operates with the highest of EQ.
Specialties: Sales Enablement, Global sales training, Sales Coaching , Hardware, SaaS, Hospitality, EQ based Leadership, Sales Curriculum Building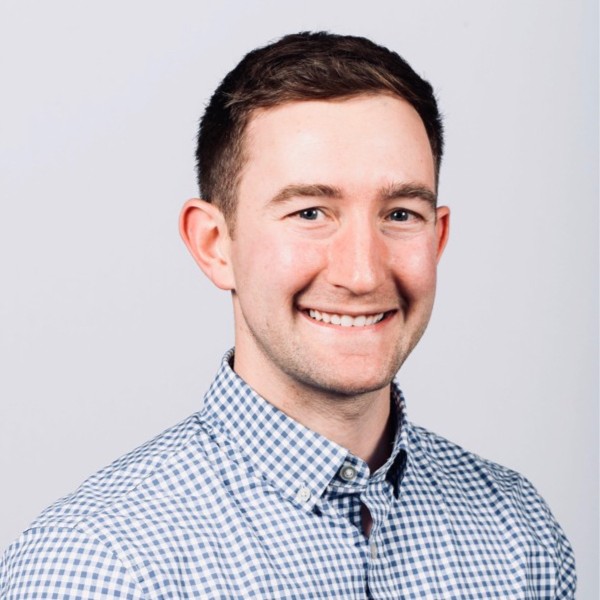 PJ spends his days building the training programs for one of the world's fastest growing tech companies, Toast. PJ is high EQ and a coaching master. He prides himself on understanding each individual's strengths, needs and human traits. PJ can talk sales all day and has a curious nature that drives him to repeated success. He also actively seeks mentorship wherever he can, which we think is super rad.
Specialties: Sales Enablement, Global sales training, Sales Coaching , Hardware, SaaS, Hospitality, EQ based Leadership, Sales Curriculum Building